Configure external DNS lookups for outgoing emails in Exchange 2013/2016/2019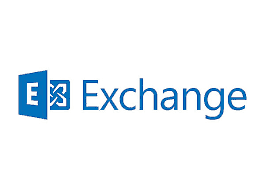 By 
MAS 
MVE Exchange Server, Windows Server, Active Directory, Virtu alization, Skype for Business Expert.
This article will help you configure external lookups on for external mail flow on Exchange 2013, 2016 and Exchange 2019.
In an Exchange 2013, Exchange 2016 and Exchange 2019 environment, it will be necessary to manually configure the DNS servers that Exchange uses for external name resolution. Generally, Exchange server NIC will be configured with internal DNS servers as below. And it is supposed to be like this.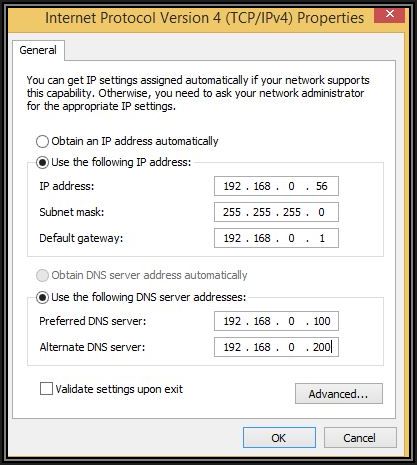 A DNS server is a requirement for Exchange server in order to send emails to an external network if no smart host with IP address is being used. This is most common in environments where the internal DNS servers that the general servers and where workstation population  DNS cannot resolve some external names (a security requirement for some organizations).
I always recommend using external DNS server for all external domain lookups to avoid email delivery delay due to DNS lookup delay or unresolvable names.
To configure external DNS lookups in  Exchange 2013 or 2016 server (in Exchange Admin Center) navigate to "Servers", highlight the server you wish to configure, and then click the Edit button.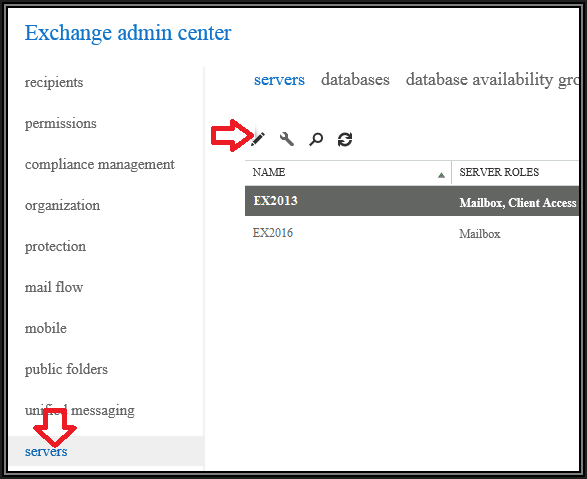 Navigate to "DNS lookups" select  "Custom Settings"  in the External DNS lookups section.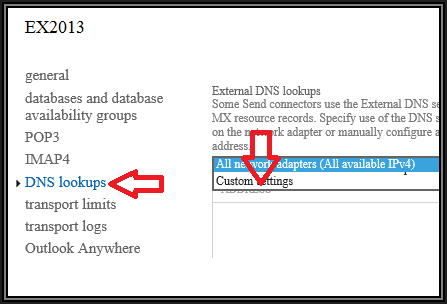 Click on the "+"  button to add your ISP DNS servers and click "Save". I used my ISP DNS servers. Its recommended using ISP DNS servers. If you don't know your ISP's DNS server, you can use Google DNS servers.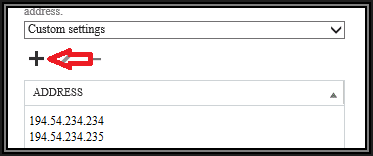 Be careful when configuring Exchange Server 2013 and Exchange 2016 DNS lookups in this manner, and make sure you test the changes afterward to ensure mail flow is still functioning correctly. Misconfigured DNS settings can cause problems with Exchange server such as sent items being stuck in OWA drafts folder.